Athens and Oconee Property Management
Join with the Joiner Team and Expect the Best for your Athens and Oconee Rentals
Property Management is stressful if you don't do it the right way. Having a successful rental property requires time, effort, experience and knowledge. Let our experience and expertise save you the headache and frustration of managing your rental property.
As a full service property management company in Athens and Oconee, the Joiner Team can handle every aspect of managing your rental(s).
Our market knowledge helps you make data-informed decisions about your rental property, including market rent estimates and best lease terms and dates.
Get Optimized Rental Value for Your Property
Gain Crucial Insight into Current Market Conditions
Get started with your FREE PROPERTY EVALUATION by completing the form .
We Are Here For You! Let's Connect.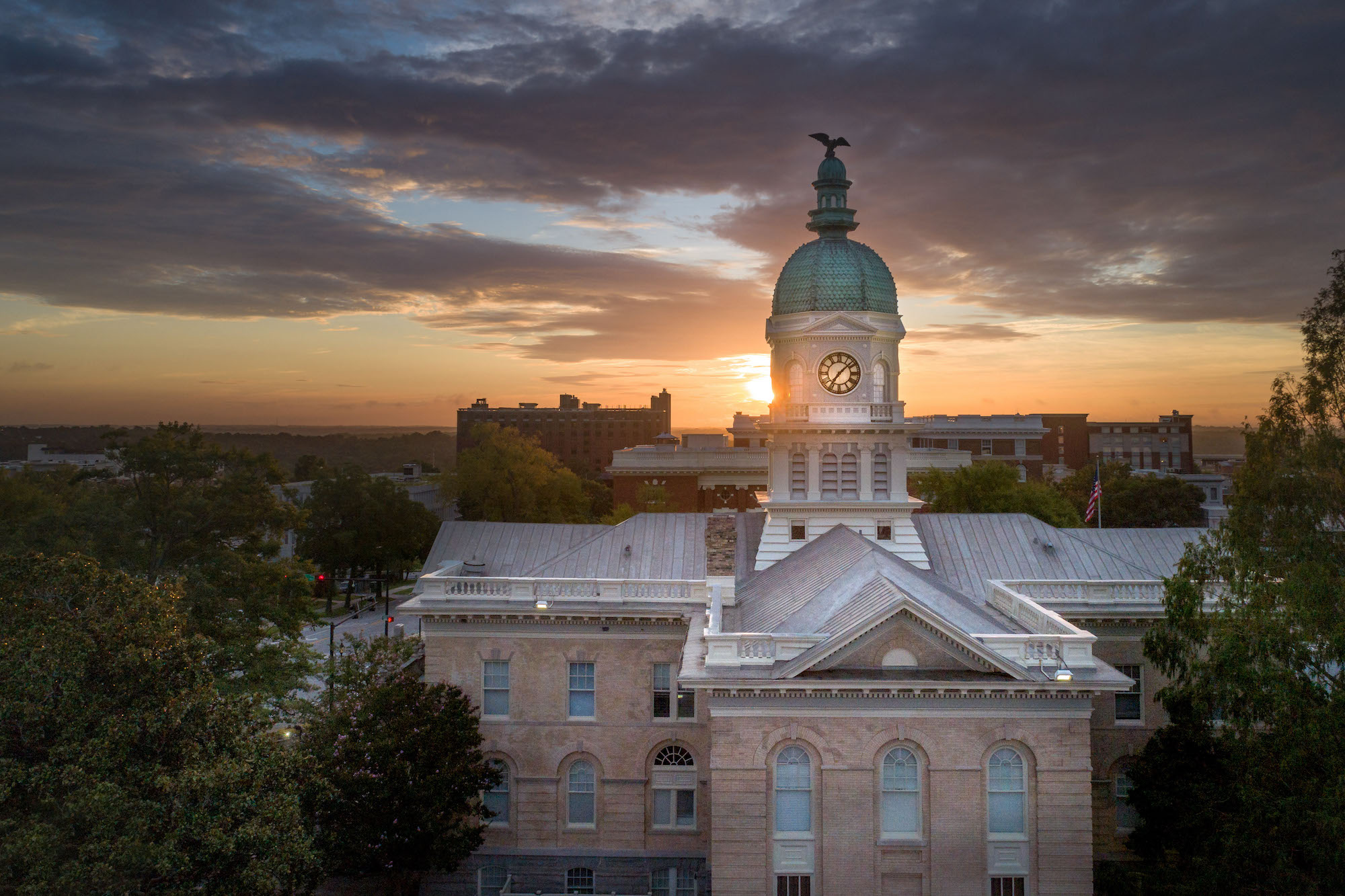 Explore Athens, Georgia
---
At Joiner and Associates, we love everything that Athens and Oconee have to offer! The Athens area has something for everyone.  There is no shortage of fun events throughout the year.
Fall
With the start of the school year in the fall, the Georgia Bulldawgs kickoff their football season. Gamedays at Sanford Stadium and tailgating beforehand is an Athens tradition, and something everyone should experience at least once.
Winter
In the winter, as the days shorten and the cool air blows through the Classic City, the trees of downtown Athens are illuminated with the glimmering lights for the Holiday Season. This is a time of the year that Athenians of all ages cherish year after year.
Spring
With the wonderful spring weather, Downtown Athens exudes excitement as it welcomes the annual Twilight Criterium bicycle races. Hundreds of cyclists spill into Downtown Athens and spectators fill the streets to experience the vibrance of the city and celebrate the spring weather
Summer
Summer heats up and slows down. Many students leave town and traffic is light. The year crescendos in June with a local favorite -- Athfest, a weekend dedicated to local music, arts, and cuisine.
Athens, GA is truly a jewel of Georgia and has something for everyone!
enjoy the outdoors, go to a show or concert, attend a sports event, try a new restaurant, explore the bar scene, or celebrate with the community at one of the many events.
Enjoy the Outdoors
Firefly trail
Fairs - Off Lexington
Watson Mill State
Rock and Shoals State Preservation Site
Lake Heric/Intramural Fields
Harris Shoals Park
Iron Horse
Farms and Farmers Markets
West Broad Farmers Market
Athens Farmers Market
Washington farms
State Botanical Gardens Plant Sale
UGA Plant Sale
Festivals, Attractions and Events
UGA Football and Sports
Flagpole Guide to Athens - Restaurants, Bars, and Events
AthFest
Twilight Criterium Bike Races
Athens Christmas Parade
Breweries
Creature Comforts
Terrapin Brewery
Southern Brewery
Athentic
One by the Mall
Local Publications
Flagpole
Boom
Athens Banner Herald
Red and Black
Restaurants and Bars
Team Member Favorites
View More