Athens and Oconee
PROPERTY MANAGEMENT
Your property is our top priority.
What We Do
Find your
next home
with just
one click.
We manage over 500 rental properties in the Athens and Oconee areas.
Search Now
Ready
to discuss
your property
with us?
To connect with us, please answer a few simple questions.
Free Rental Evaluation
Previous
Next
Welcome Home
Joiner and Associates is a full service property management company that serves the Athens and Oconee area.  We manage over 500 units and focus on residential and multi-family properties, with some light commercial and office space management. We are built on trust and relationships, and powered by strong systems and structures that focus on providing an elevated customer and client experience.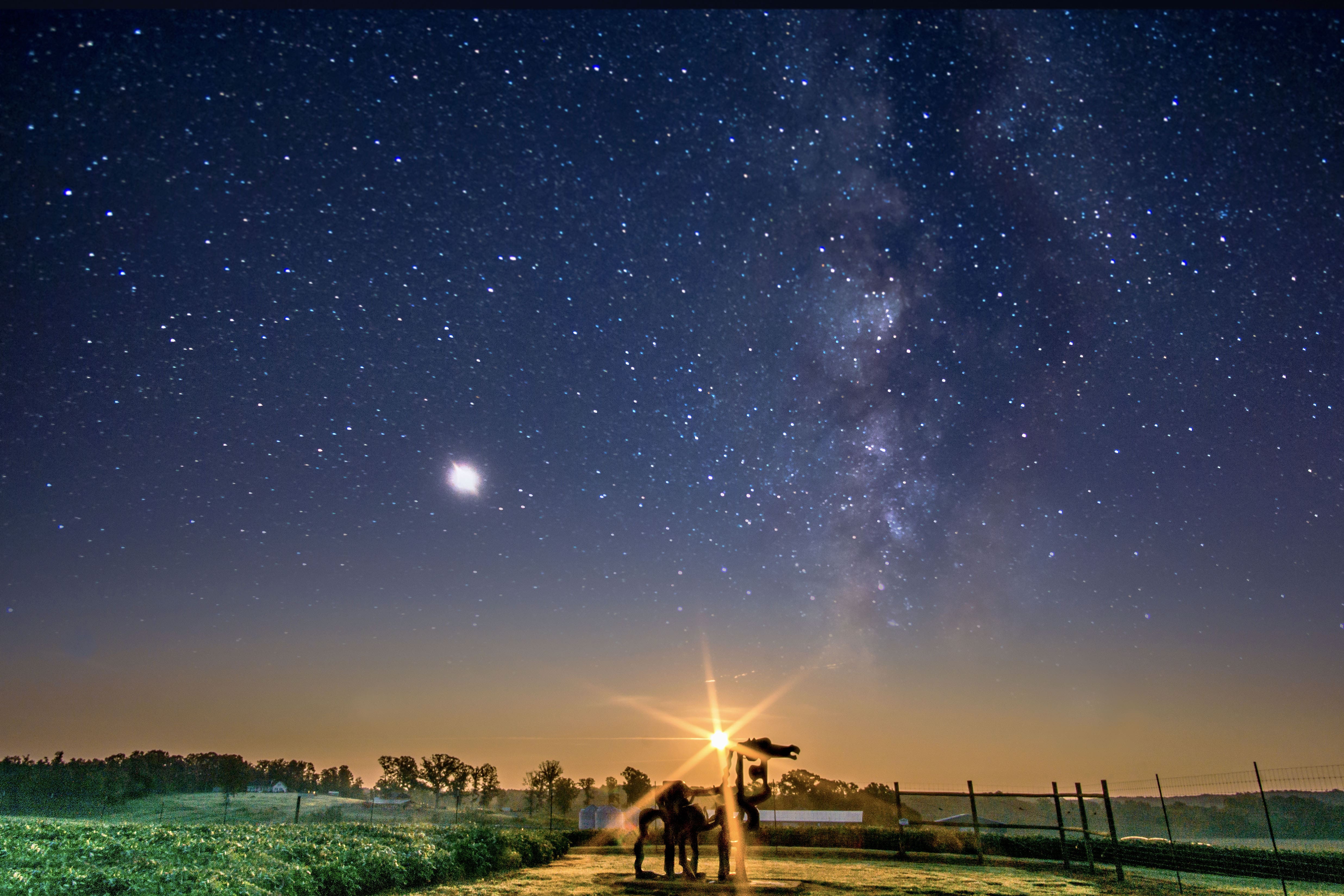 Why Hire Us?
---
At Joiner and Associates, we aim to be the best Property Management company in the Athens Area. Started in 1993 by Hank Joiner, the foundation of our company is built on trust and relationships. The growth and success of our company is rooted in our sustainable and scalable systems and structures.
We manage our clients' assets as if they were our own. Our highest priority is managing our clients' properties and generating a return on their investments. This translates into finding qualified tenants, collecting/disbursing rental income in a timely manner, keeping up with maintenance, both immediate and preventative, and providing monthly and annual reports to help understand the accounting/costs associated with caring for that property.
Joiner and Associates is here to grow with you over the years. Our biggest asset is our Team. We have a strong company culture and strive to make Joiner and Associates a wonderful place to work. To foster long term relationships and provide continuity to our clients, customers, and vendors, we want our Team Members to grow with us, so that we can grow with you.
The Joiner Team focuses on providing a positive customer and client experience, superior to the standards often set by other management companies. All our Property Managers are all licensed Real Estate Agents in the state of Georgia, and are more than equipped to manage one of your greatest assets.
We also have a dedicated Maintenance Coordinator, an in-house Bookkeeper with an Enrolled Agent designation, as well as a Sales Team. Our Sales Team works with primary home sales and investment properties. Joiner is the one-stop-shop for all your Real Estate and Property Management needs!
Let's Connect
what we do
As Your Athens Property Manager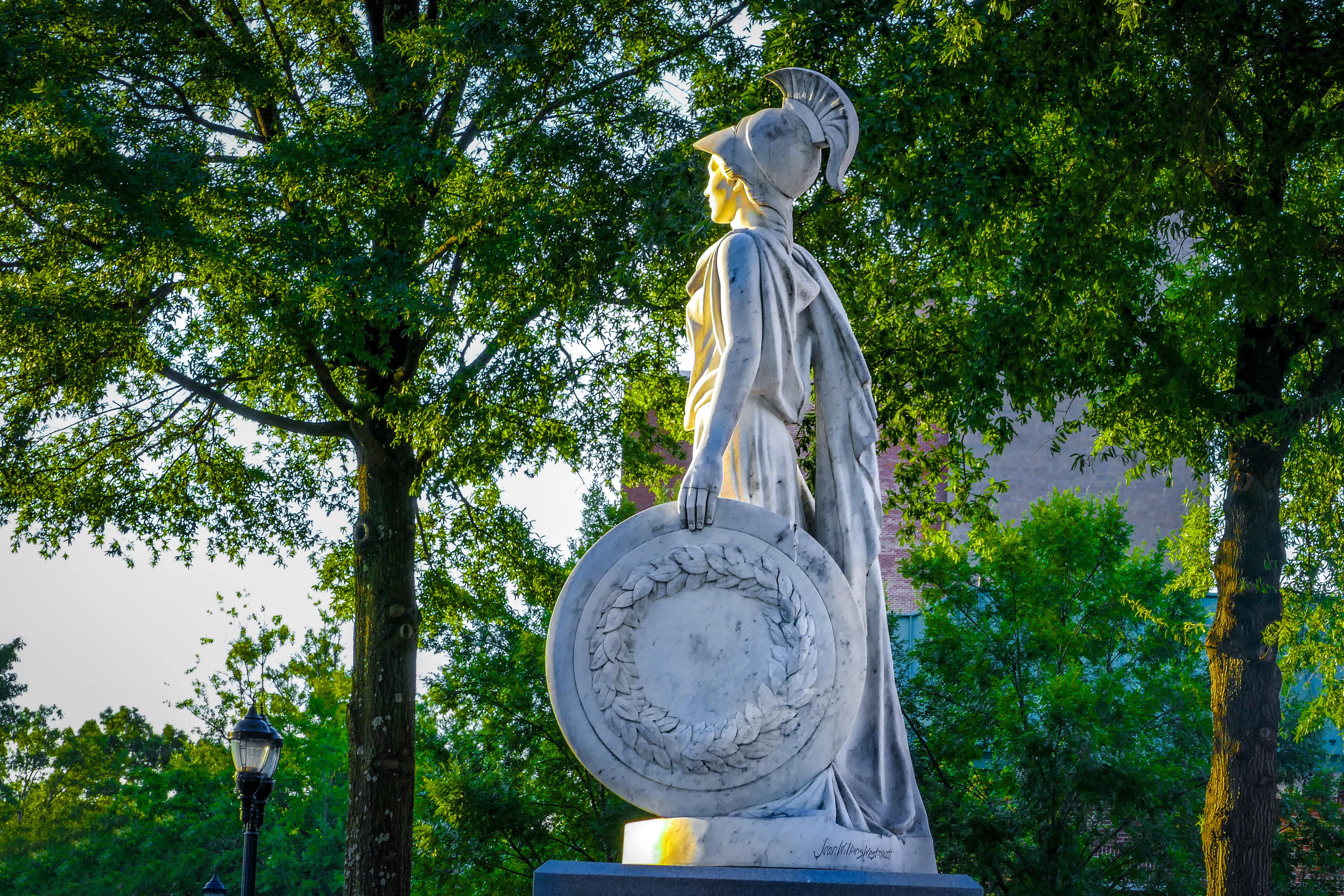 Reviews
Trusted by Athens and Oconee Area Owners & Investors
"Hank Joiner, and his son Chris, have been my property managers since 2018. They are the best in Athens.
Chris Joiner and Joiner and Associates Team have been wonderful conferring with me on maintenance issues and are very flexible, as it's an unusual property. The company is outstanding in providing the financials to owners for tax purposes."
- Lucy Rowland
"We have been working with Joiner & Associates for the last 4 years and could not be more pleased with them personally and professionally. When we started investing in real estate we were newbies. Our first meeting with Chris and Tip gave us the confidence boost to press forward with our first purchase, and we have not looked back since. They are the complete package - knowledgeable in real estate and property management and everything in between. Whether you are purchasing a turn key, off market, or fixer-upper property, they can handle everything thrown at them with ease and confidence. Their contacts in the industry from a financing perspective to contracting is extensive. From purchase to rental agreements and maintenance, to the rare case of conflict between land-lord and tenant (we have yet to run into this, which is a testament to their management style in general), they handle it all. They are accessible, friendly, professional and a pleasure to work with. I highly recommend the team at Joiner and Associates, whether you are just getting started or are a veteran real estate investor. You will not be disappointed. We have not suffered a vacancy yet and have gotten great deals with on market-turn-key and off market properties. Do not hesitate to work with them!"
- Samuel J Chang, MD
<