The Joiner Story
---
Joiner and Associates was established in 1993 by Hank Joiner. Hank's goal was to provide the highest quality Property Management services in the Athens and Oconee area. Prior to 1993 Hank worked mostly in Real Estate Sales and Investments, helping many clients buy or sell their homes, while working with many investors too.
Overtime he began managing properties for many of his Real Estate clients, leading him to begin Joiner and Associates in 1993. Hank's bedrock philosophy for the company is to focus on relationships and foster trust through client and customer service.
Since then, the company has grown and evolved. Hank's son Chris Joiner is now the owner. Chris and the Team follow Hank's philosophy to this day. Their goal is to be the best Property Management and Real Estate company in the area by providing a positive and friendly experience for customers and clients.
Joiner and Associates REALTORS, Inc. is a full service Property Management and Real Estate company serving the Athens-Clarke and Oconee County area. Our team expertly manages over 525 residential units. We manage single family homes, apartment complexes, townhomes, duplexes, and light commercial.
Meet the Team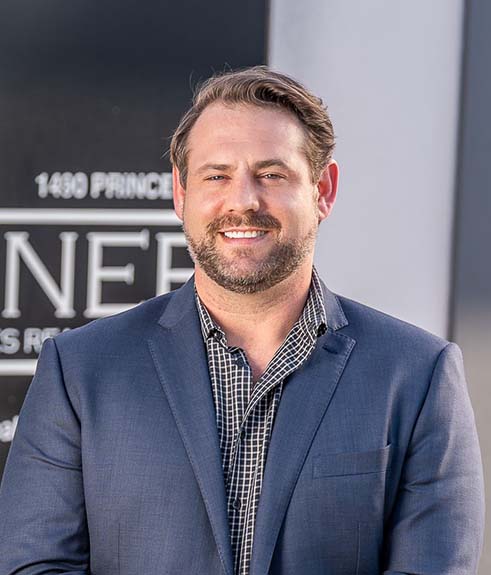 Chris Joiner Broker | Owner | Athens Area Association of Realtors
Hank Joiner Founder | Associate Broker | Athens Area Association of Realtors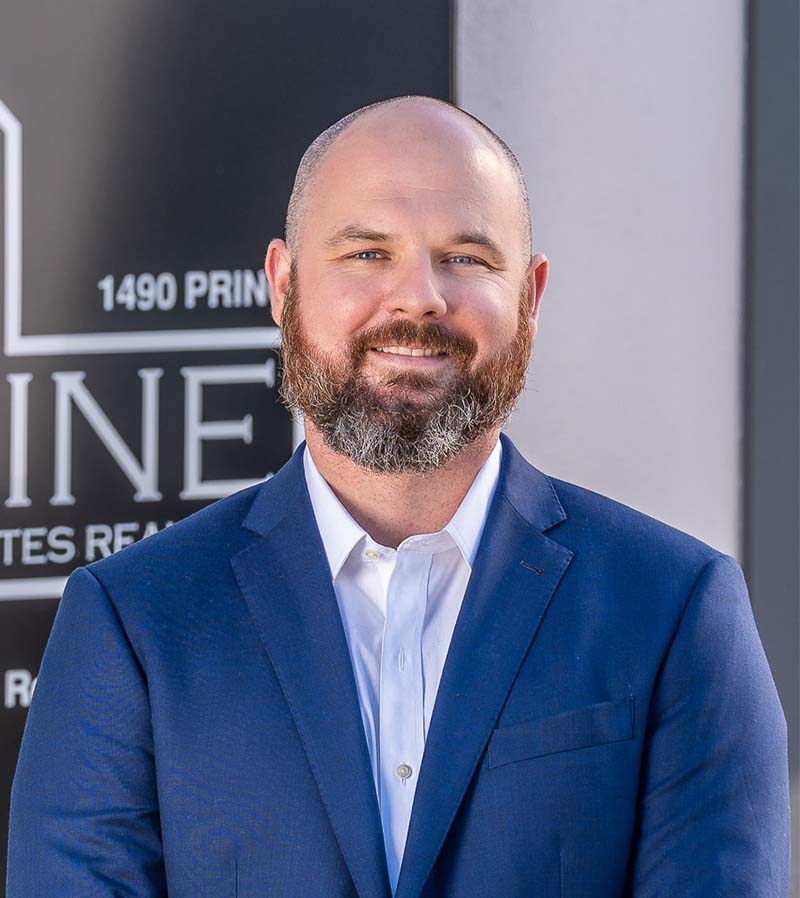 Tip Whatley Leasing & Sales Manager | Associate Broker | Athens Association of Realtors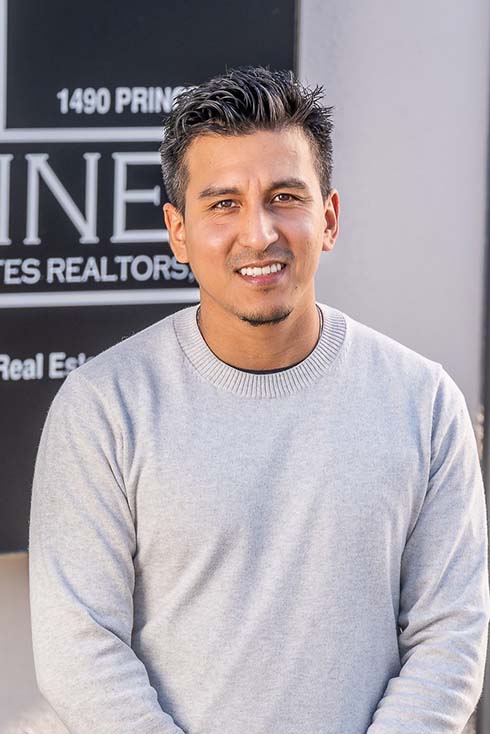 Franco Giannoni Controller | Enrolled Agent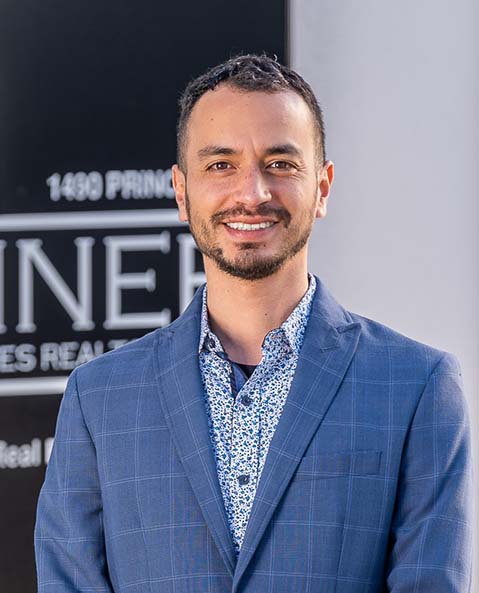 Gonzalo Del Rio Property Manager | Realtor | Athens Area Association of Realtors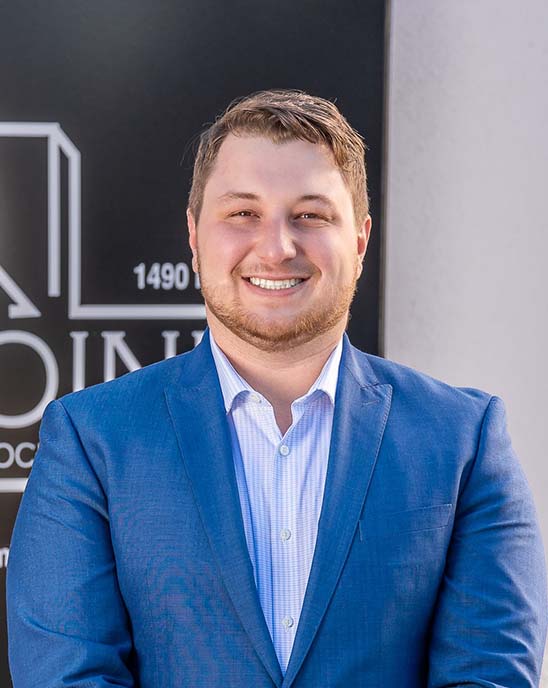 Grant Bulla Property Manager | Realtor | Athens Association of Realtors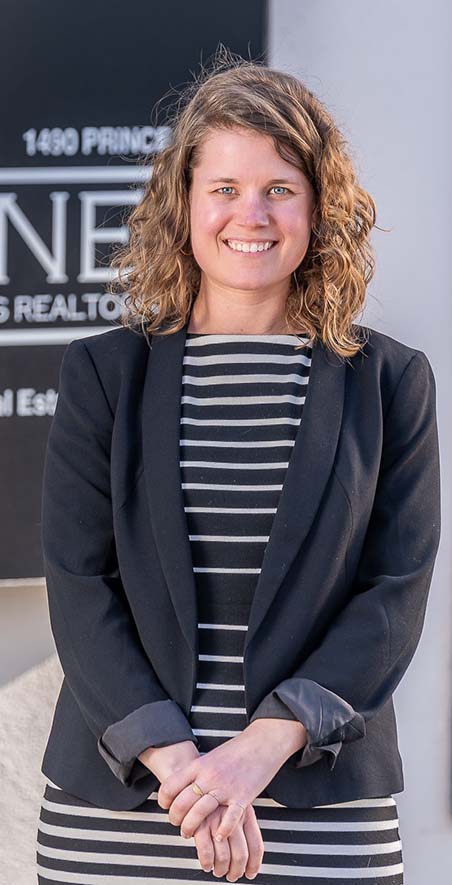 Lexi Seagler Property Manager | Realtor | Athens Area Association of Realtors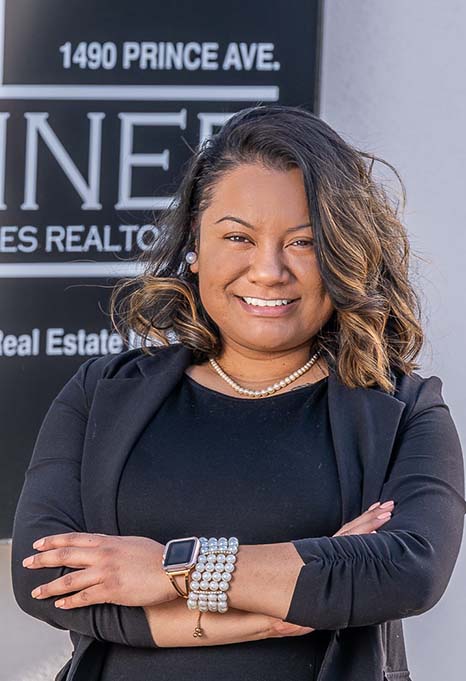 Anabel Smith Assistant Bookkeeper
Keith Campbell Realtor | Athens Area Association of Realtors